Message from Lady Eagle Booster Club President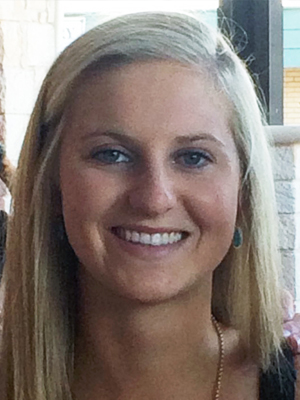 A few years ago I had the privilege of being a Lady Eagle and graduating from Georgetown High School. Being able to play all four years in the Lady Eagle program took a lot of commitment, energy, sweat, and focus. When it was all over, I wouldn't have wanted to spend my four years any differently. Once I graduated from Concordia University, I decided to get back to doing what I know best, which is basketball, community, and business.
Currently, I am part of the leadership team of one of the oldest youth programs around—Georgetown Little Dribblers. After becoming president of Little Dribblers, I thought why not go all the way to the top and tackle the Lady Eagle Booster Club president because, after all, the girls start as a Little Dribbler and finish as a Lady Eagle. I look forward to committing to the energy and focus as the Booster Club president and bringing this thing full circle with Little Dribblers.
Katie Youngblood
Georgetown Lady Eagle Booster Club President
---