COACH KRISTIN CURTIS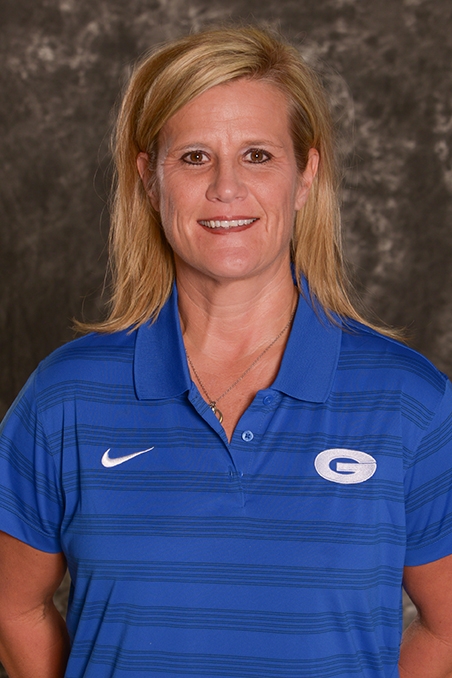 All the intensity, skill and passion that Kristin Curtis brought to the court as an All-District Lady Eagle and collegiate All-America basketball player are poured into her coaching of the GHS freshman white team—and the varsity as assistant coach. The school and gym are familiar territory since she spent her high school years playing on the court here.
Curtis, a 1988 GHS graduate, went on to play for the Tarleton State University from 1988-92. She was inducted into the Tarleton Athletic Hall of Fame in 2002, holding records for most steals in a game, season and career. Her 149 steals in 1990-91 set an NAIA record. In July 2013, her team was also inducted into the Tarleton Athletic Hall of Fame.
"As a former Georgetown player, Coach Curtis knows first-hand the expectations of this basketball program and community," said Coach Rhonda Farney. "Georgetown expects our basketball players to be fundamentally sound and tenacious competitors on the court, excellent students in the classroom, and role models. Kristin imparts all these things to her students."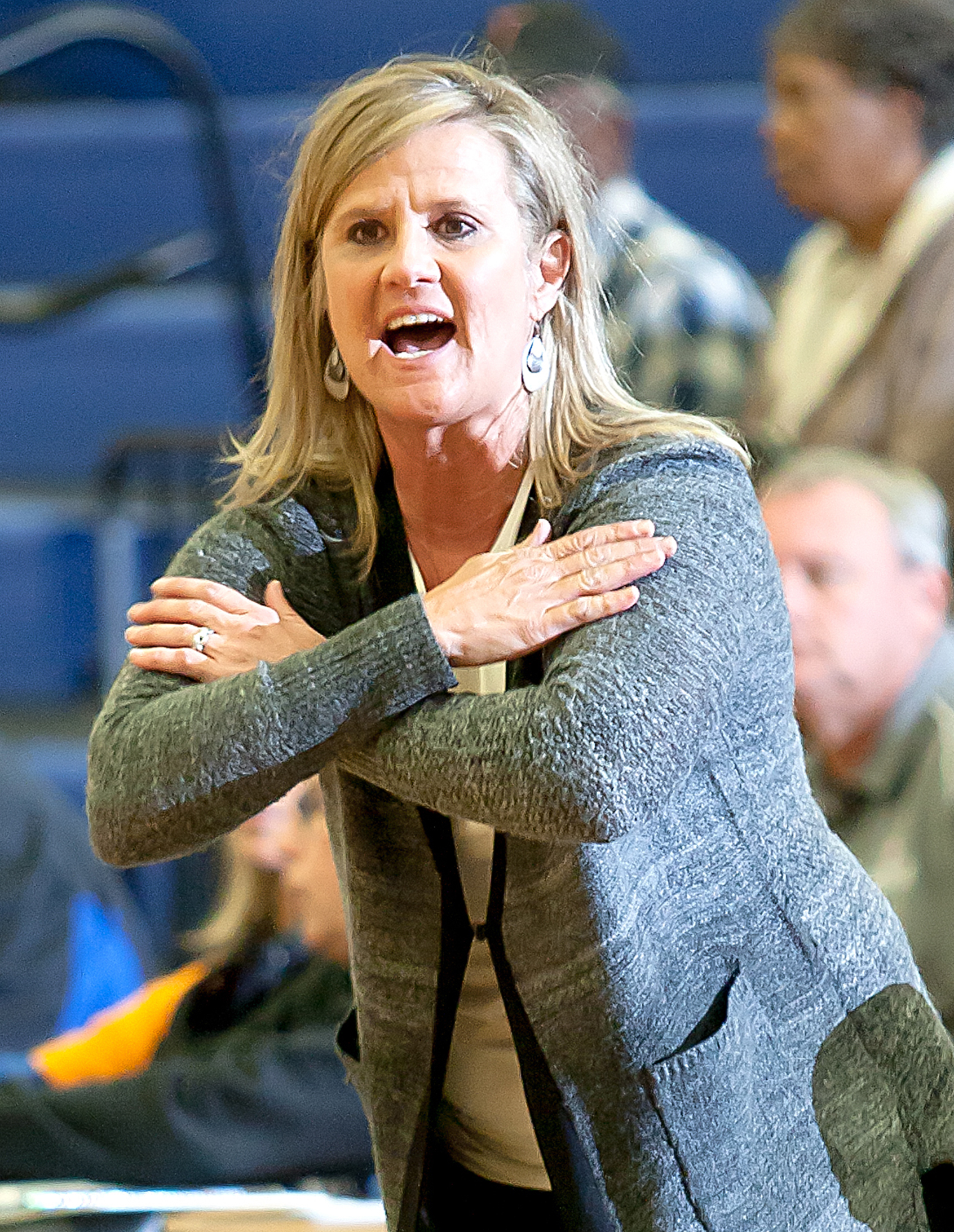 Curtis's younger sister Carly also was a Lady Eagle guard and played on the 1991 and 1992 teams that earned state tournament appearances. Curtis first returned to Georgetown in 2001 and coached basketball at Forbes Middle School for a year before going to the high school to coach freshman girls' basketball and assist Coach Farney with the varsity. She left in 2004 and spent two years at Cedar Hill before returning to Georgetown in 2006. She coached basketball, cross country, and track at Tippit Middle School before moving to GHS in 2010. This year Coach Curtis's JV team was District 25-5A Runners-Up going 12-2 and 23-4 overall.
Coach Curtis will be coaching the freshman team for the 2016-17 season. She also teaches special education and is an assistant Track coach.