COACH KEVIN SPRUILL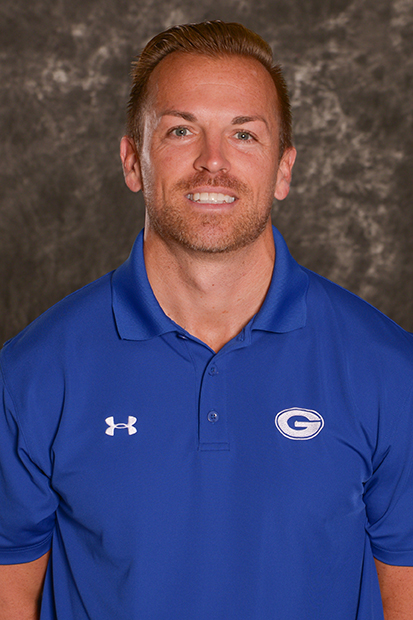 The name "Spruill" is a familiar one in the girls' coaching circles at Georgetown HS and synonymous with excellence, as Kevin's father Butch was a long-time soccer and volleyball coach.
Kevin Spruill is a graduate of Georgetown HS, where he played football, basketball, and ran track. He attended Texas State University and earned a Bachelor of Science in Exercise and Sports Science with a minor in Health and Wellness Promotion.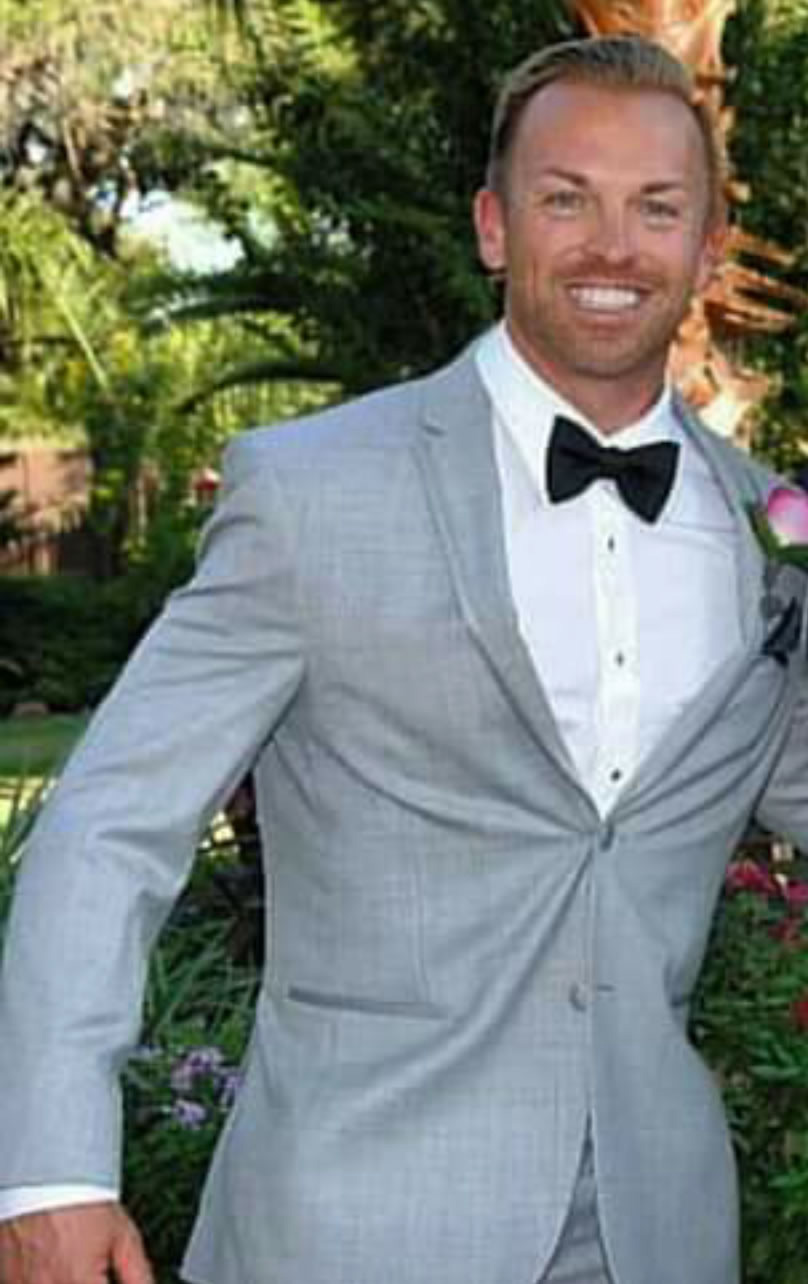 Coach Spruill is in his 12th year of coaching in Georgetown ISD. He spent 10 years coaching on the boys' side at Forbes Middle School. In his first two years with GHS he coached the Freshmen White team and taught AP World Geography.
Coach Spruill will be coaching the JV for the 2018-19 season.